Corporate Website
Brand redesign for stem.com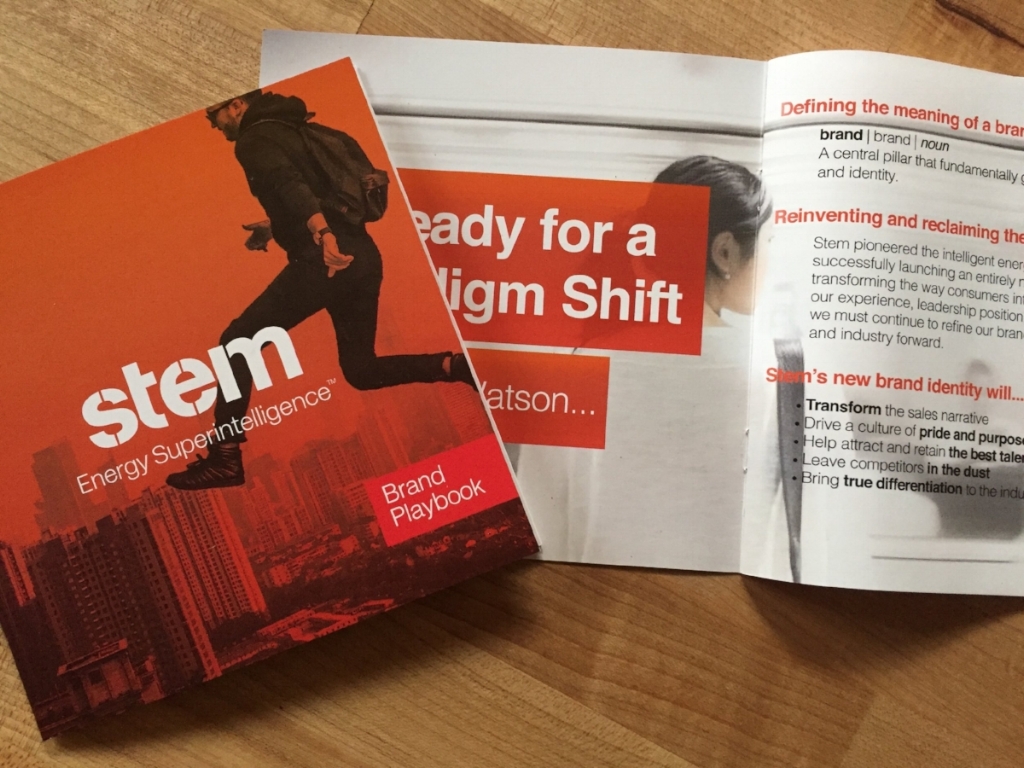 Brand Playbook
This booklet helped drive home a new brand look and feel to internal teams at stem.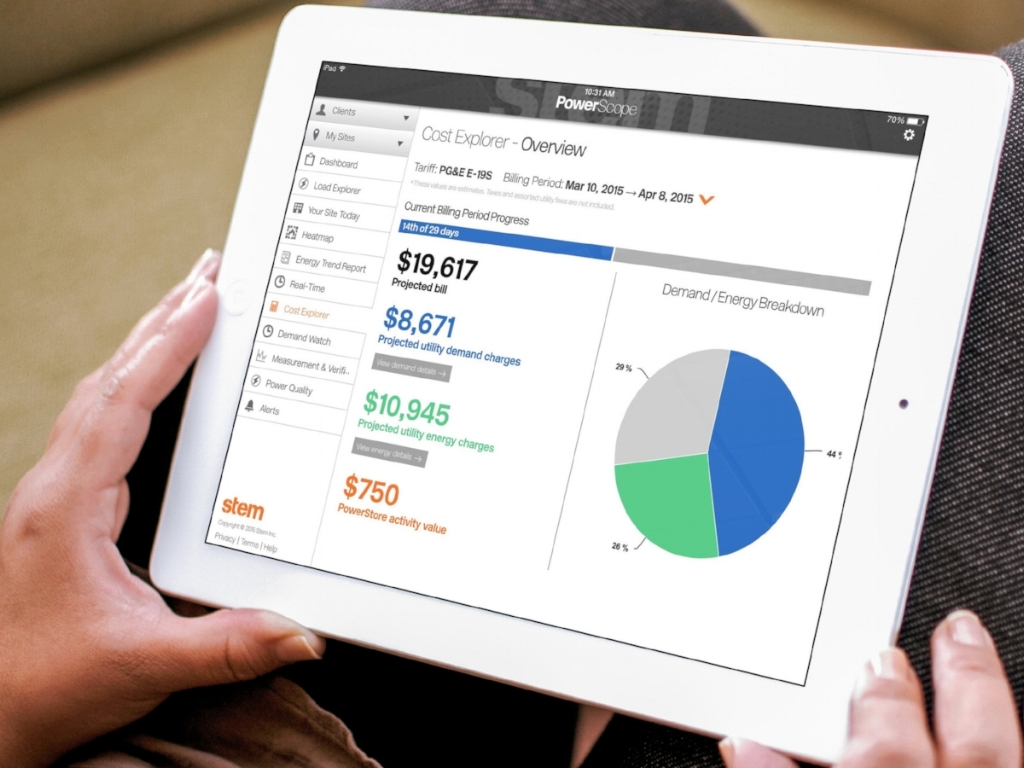 Software UX & UI Design
Stem's value as a pioneering energy storage provider is reinforced by their best-in-class software offering.
How it Works (2014)
Stem needed a customer facing video that explained the value of their energy storage platform in a clear and concise way.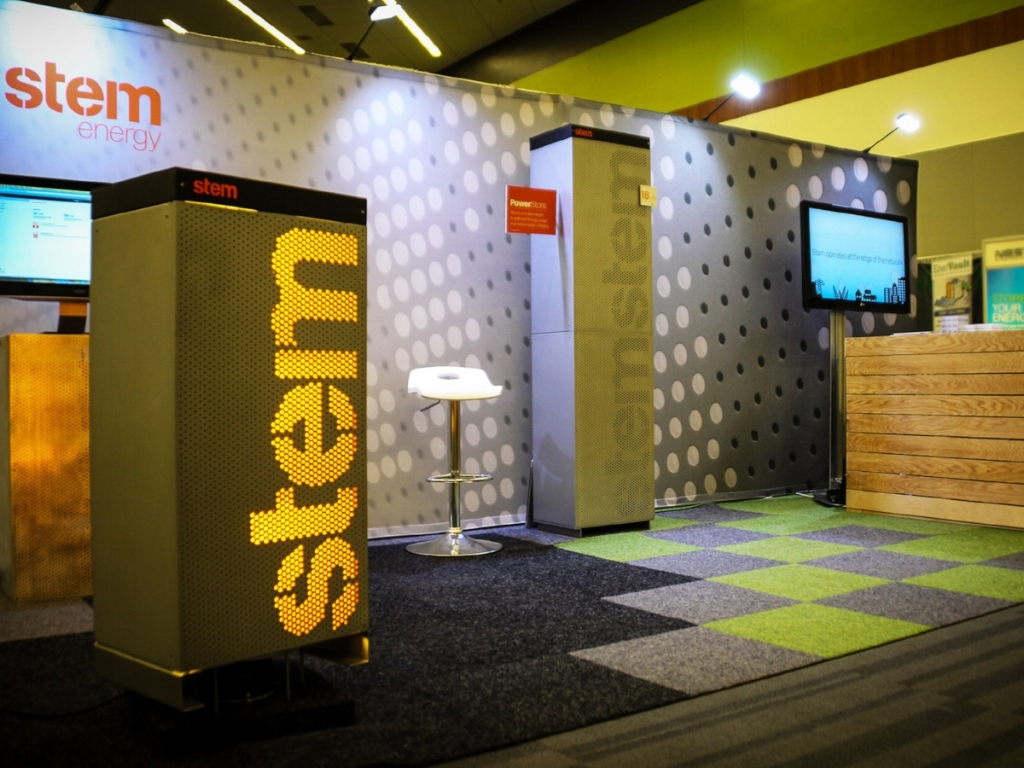 Trade Show Booth
Energy storage is a relatively new industry. This booth was created for the inaugural Energy Storage North America Conference in San Jose with essentially no budget.
Product Photography
Phase 1 capture for stem's flagship hardware product.