Inspiration
The shape of the anglit icon was inspired directly by the oblong and organic shapes of river rocks. This uneven, rounded, tricky terrain is a large part of the experience when fly fishing. It's often as if you're learning how to walk again, while at the same time trying to be completely silent and hidden from wildlife and the fish you're trying to catch. The balance between these two ideas and the reward is what keeps anglers coming back for more.
Logo & Identity Design
Anglit is an online platform for buying fishing trips. It takes the desire to be on a river or stream and pairs it with the guides who can make it happen and make it memorable. It does this as a guide-focused service, directing customers to the importance of guides, while also preserving the mystique and lore around hidden information—typically only held by local guides. It's exclusive, local-level access to the wonder and amazement surrounding the time-honored tradition of angling.
In Context
Early look at the application's loading screen on a smartphone.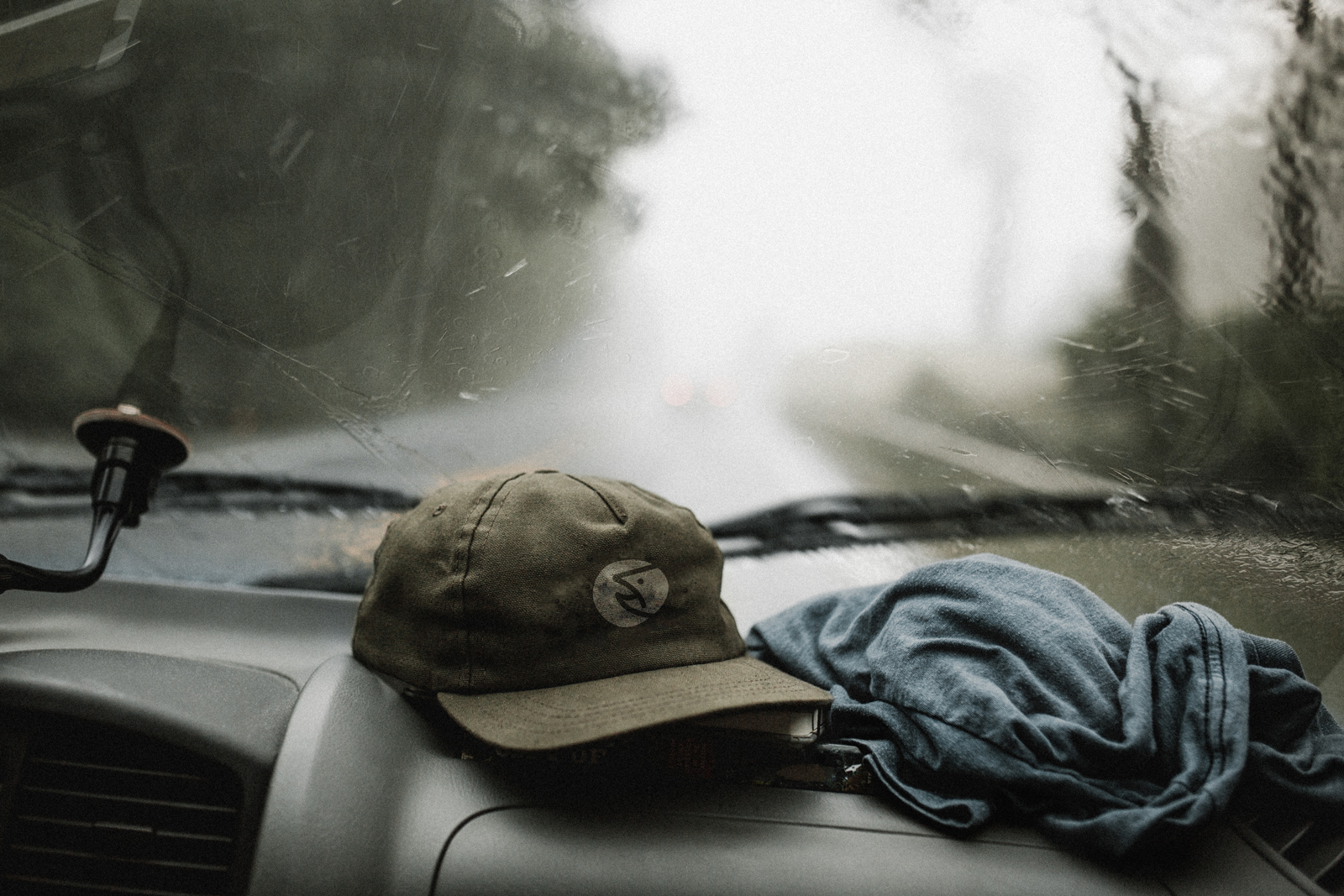 Style Guide
Spread samples from style guide and brand best practices.