Wildfire into Wildflowers
Branding concepts for program to re-seed Sonoma County Parks after the 2017 Tubbs Fire.
Fundraising for Standing Rock
In an effort to raise money and awareness for this important cause, I designed and hand screen-printed these posters. It was a small run of 16. 100% of proceeds was sent directly to water protectors. In just two weeks, with a base cost of $15/each, the campaign generated over $650.
Camina Gillotti
Sonoma County-native and wellness entrepreneur, Camina Gillotti, requested a brand refresh for her blooming practice. Her name and reputation matter greatly in the community and the new look needed to evolve with subtle iconography and color.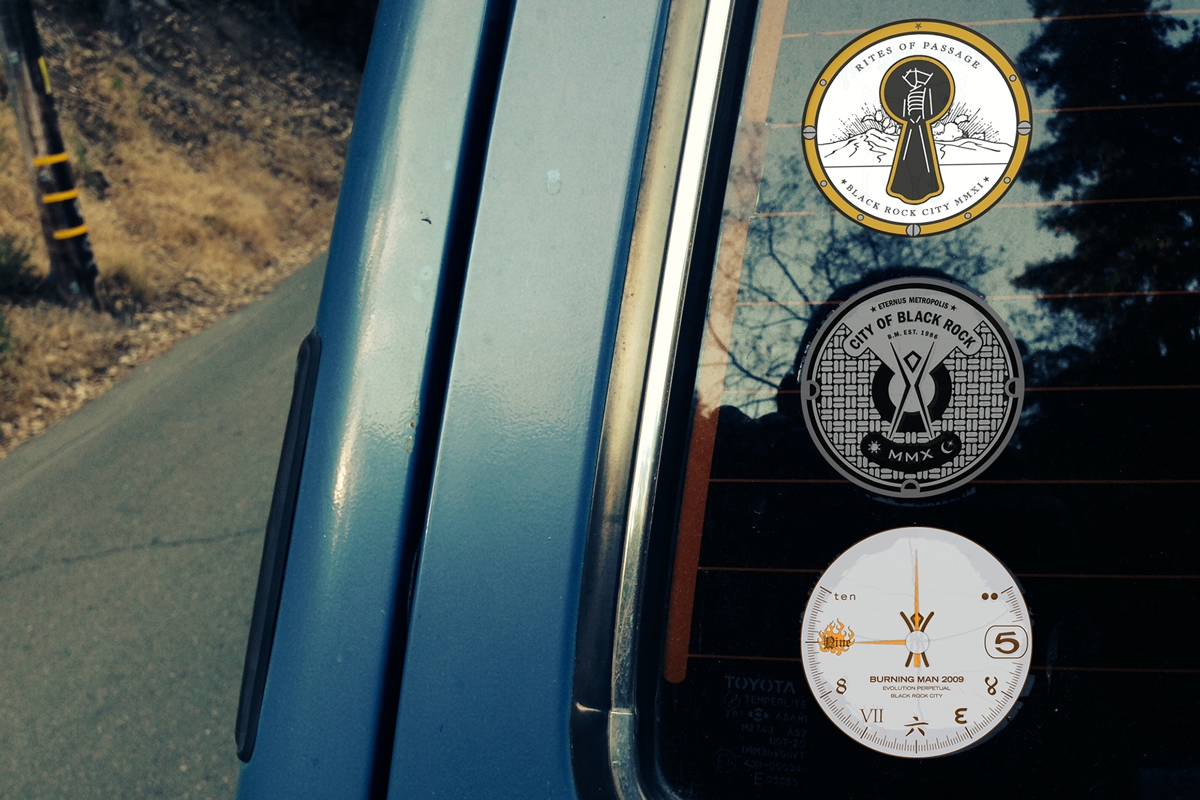 Sticker Man for Burning Man: 2009 - 2011
My designs were proudly chosen three years in a row out of a global design competition, marking the official sticker for the annual arts festival in Black Rock City, Nevada.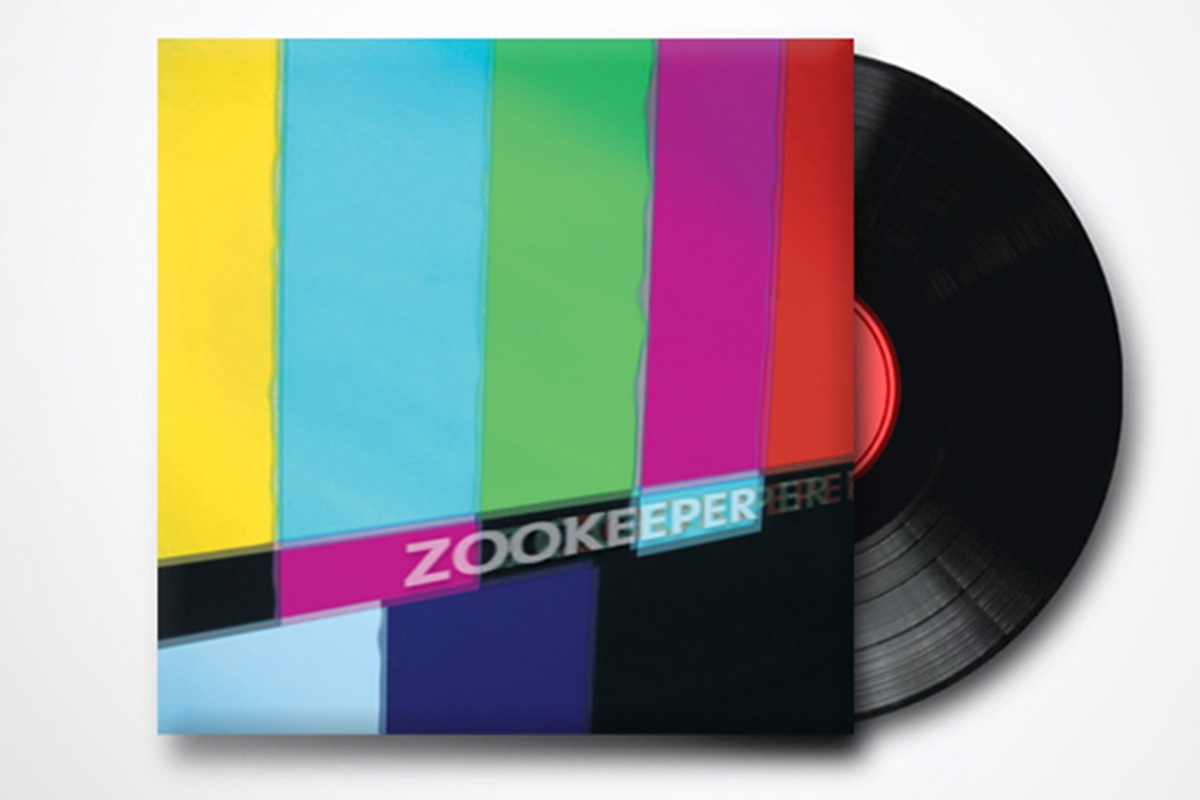 Album Art Concept for You Scream, I Scream
This was one of a couple designs conceived for an East Coast-based rock band.
La Tortilla Factory
Packaging re-design concepts for Bay Area-based Tortilla supplier.